Dance and Cheerleading Hair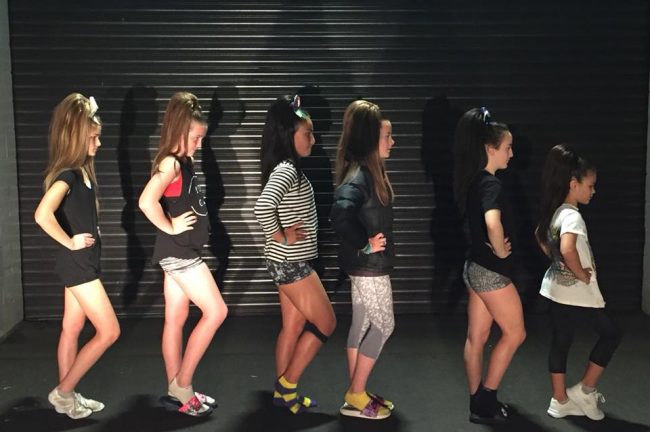 Custom made hair additions for big and voluminous competition updos matched to your natural hair colour. 30 minutes • Consultation...
Consultation and Colour Matching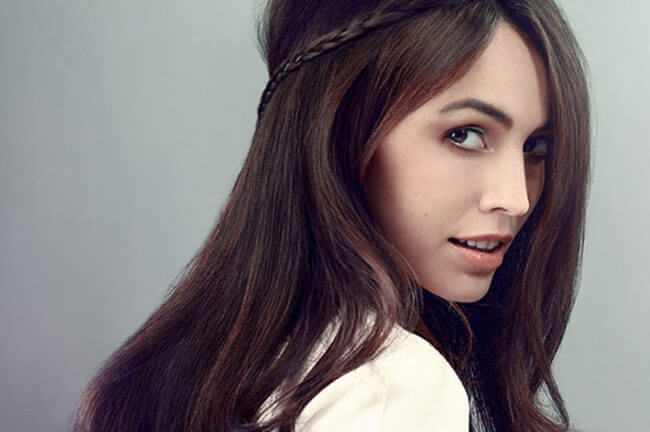 It's very important to us that we understand what you want with your hair before we start the exciting work...
Maintenance and Advice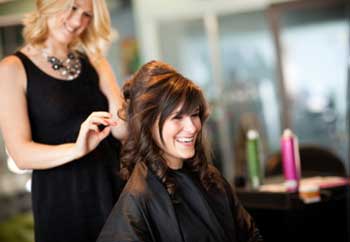 Taking care of your extensions is important to get the best from them.  The extensions we use are easy to...
Installation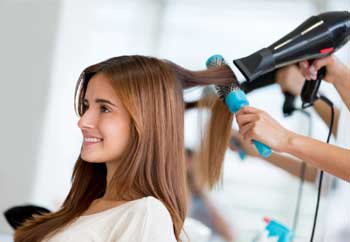 The installation of extensions varies depending on which extensions you have chosen.  We install many types of extensions including: Keratin...