Glam Elegance is a full service hair extensions specialist salon catering to men and women from all ethnic backgrounds.
Our team is not only fully trained in various methods but hair extensions are literally in their DNA with the vast majority having experienced hair extensions before the age of 5.
As a result we can provide quality service/results in a timely fashion using only the best products the market has to offer at affordable prices.
For us and our clients hair extensions are an essential part of everyday life, we have had to find ways to help maintain culture for some and enhance beauty for others at a cost that does not break the bank.
Our Services
What we can do for you
Anyone wanting volume and/or length
Anyone experiencing hair loss or thinning hair
Anyone looking to grow and maintain healthy hair
Consultation and Colour Matching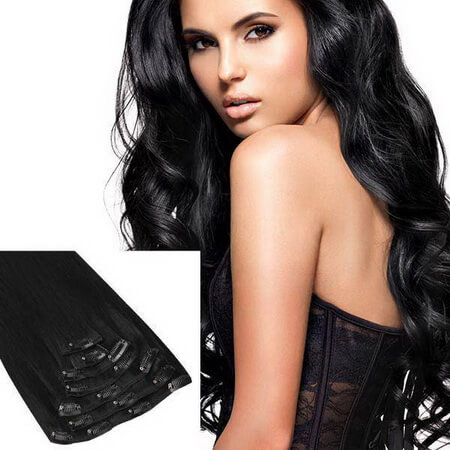 glamelegancenz@gmail.com
Auckland and Sydney